Ric Remix | book design
Ric Remix, a Tibet and A. Duchateau story remixed by DJ Vandermeulen.
Author David Vandermeulen remixed the 78-volume Ric Hochet graphic novel series, selecting panels and reordering them to create an entirely new story.
I collaborated with David Vandermeulen and Eric Laurin in the design of this graphic novel.
I created the illustrations on the cover, title page, introductory spread and chapter pages by reworking panels from the Ric Hochet series in the style of Lichstenstein and Warhol.
November 2011
Art direction: David Vandermeulen, Eric Laurin and Rebekah Paulovich-Boucly
Book design / layouts / illustration treatment: Rebekah Paulovich-Boucly
Logo: Eric Laurin and Rebekah Paulovich-Boucly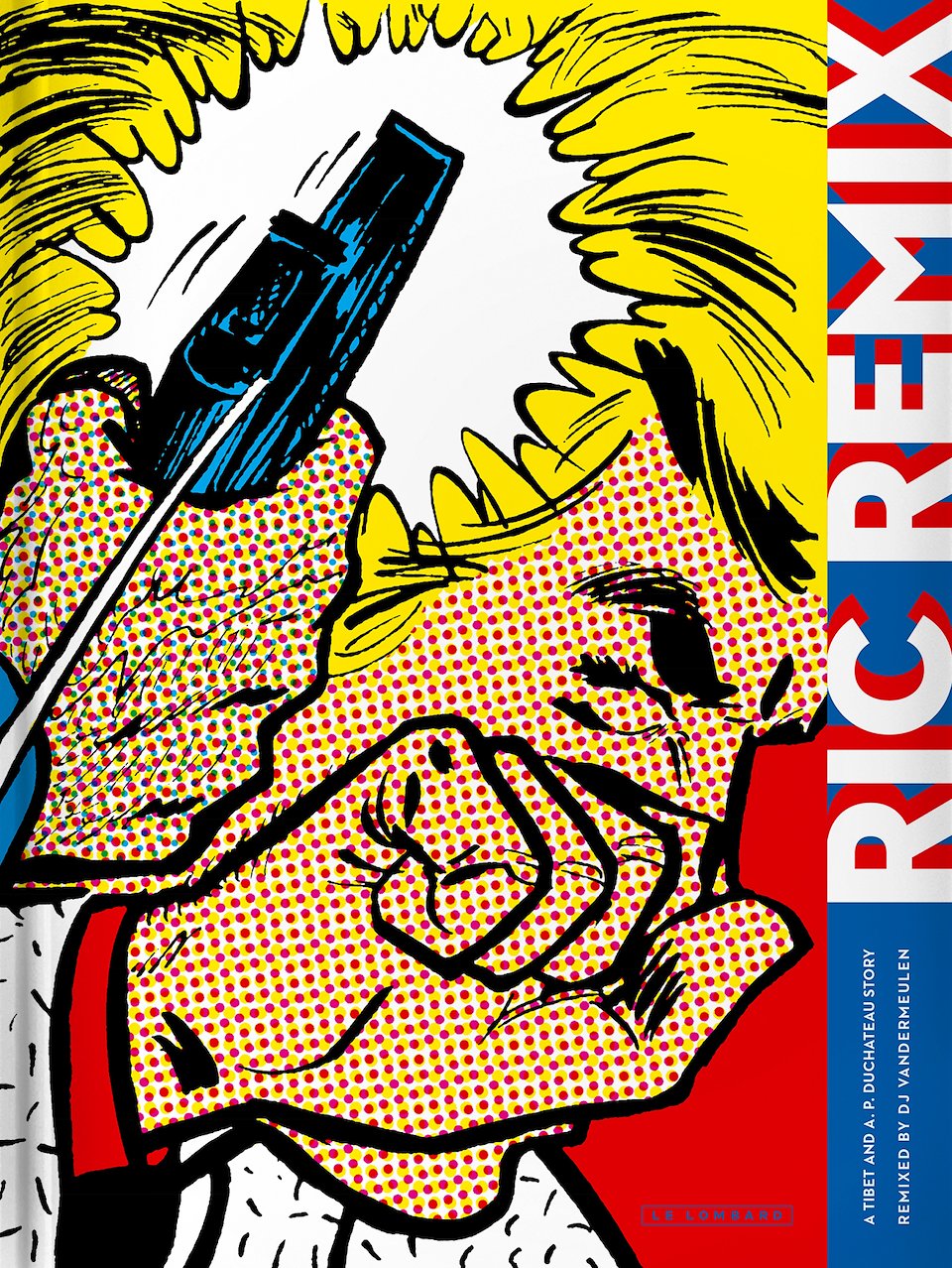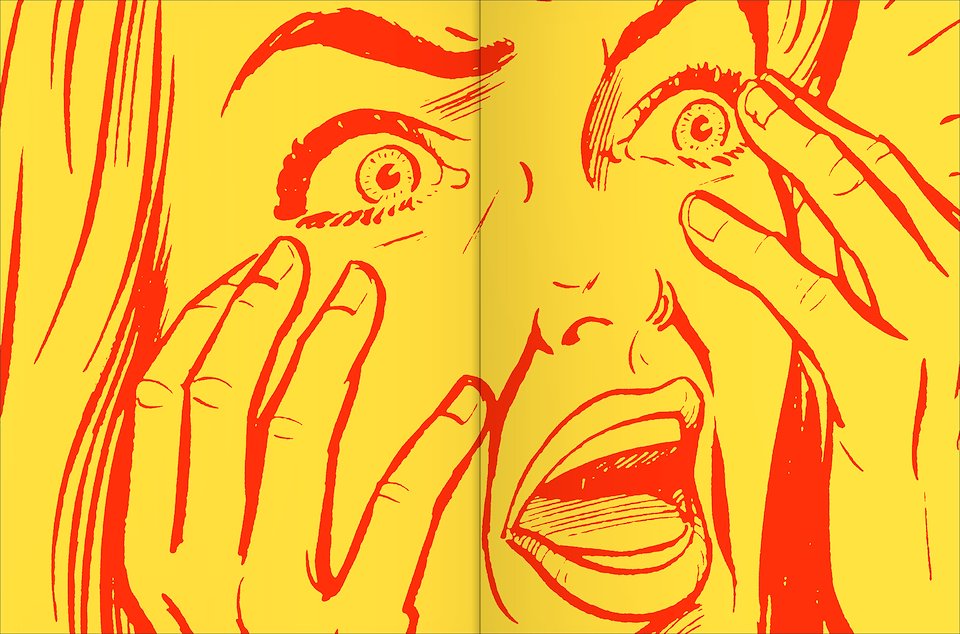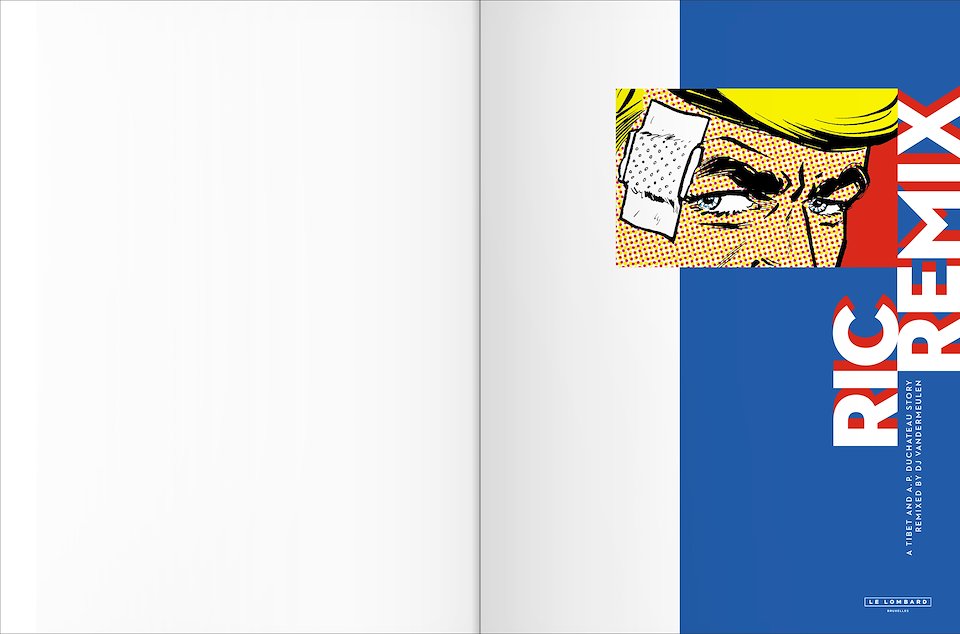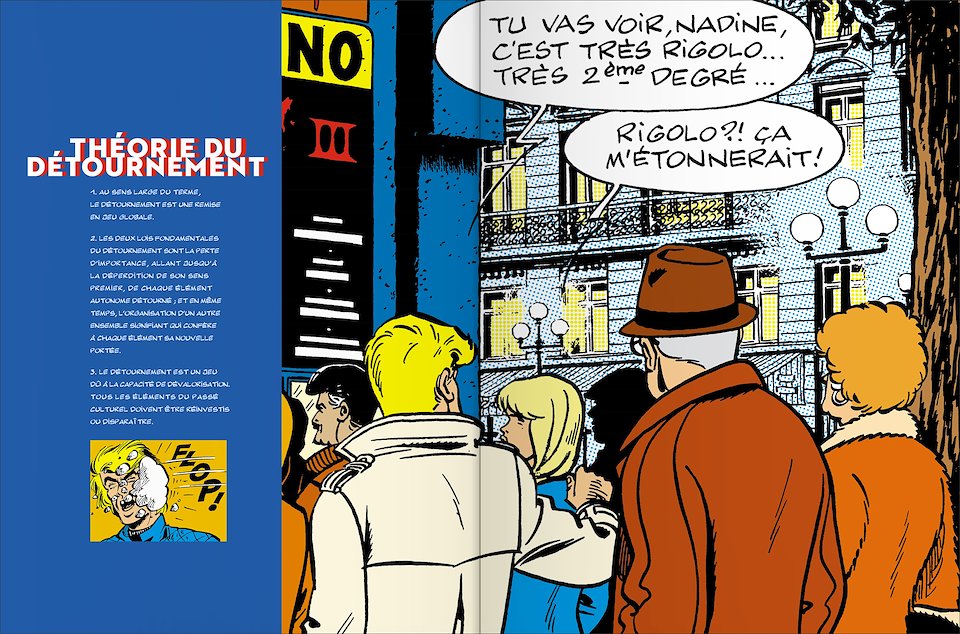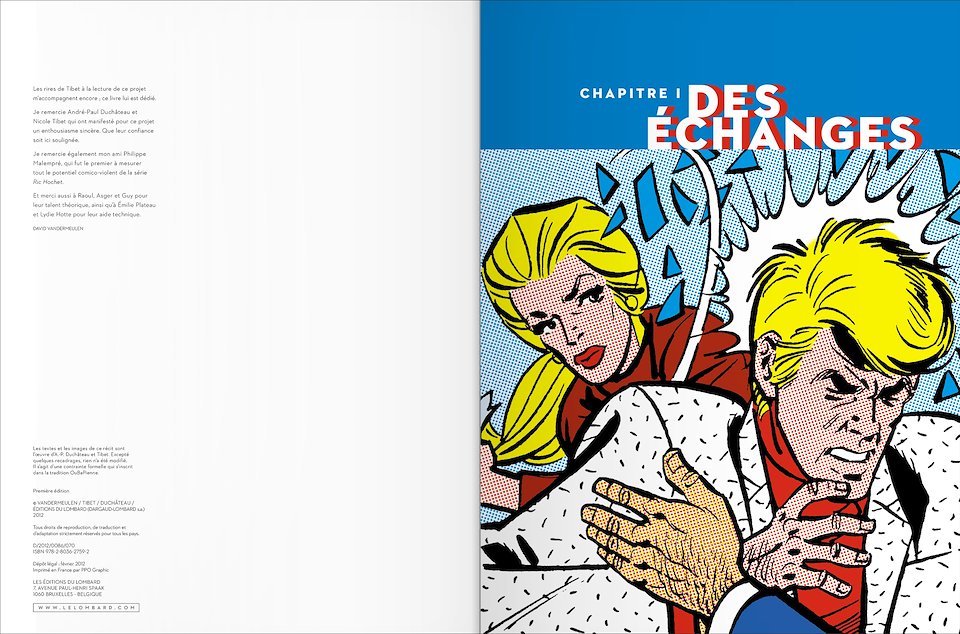 copyright and chapter 1 title page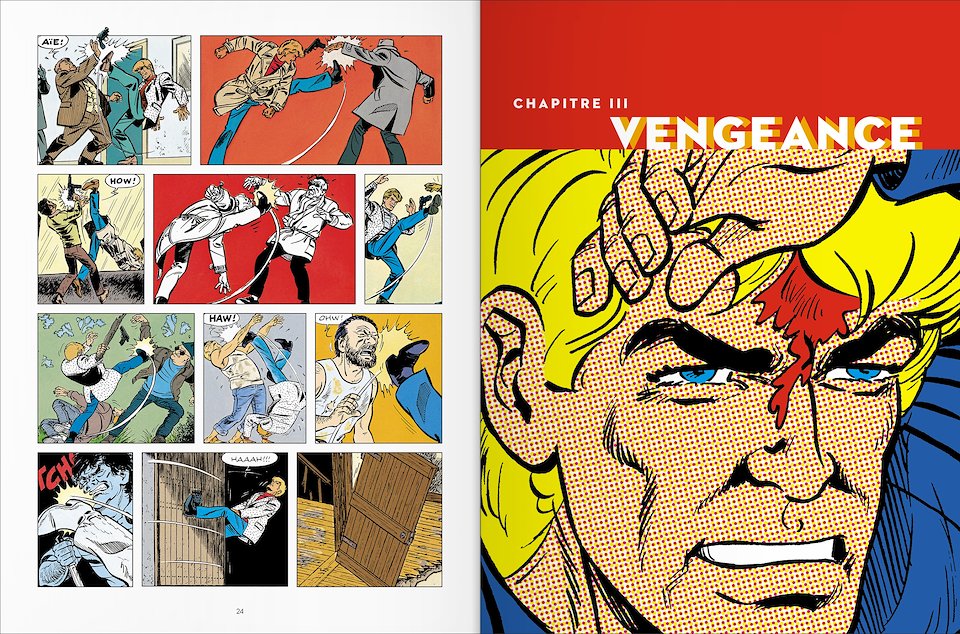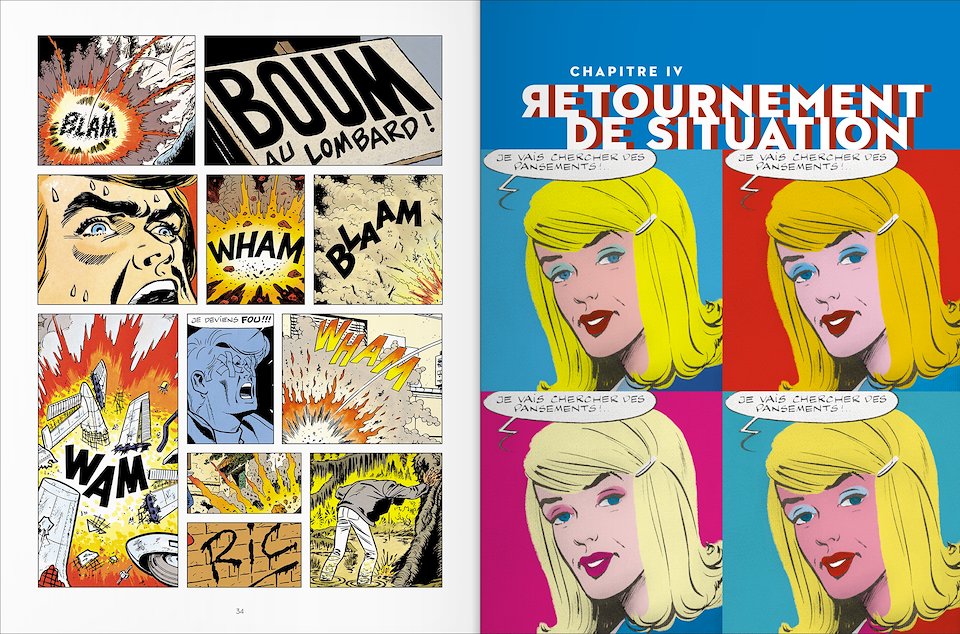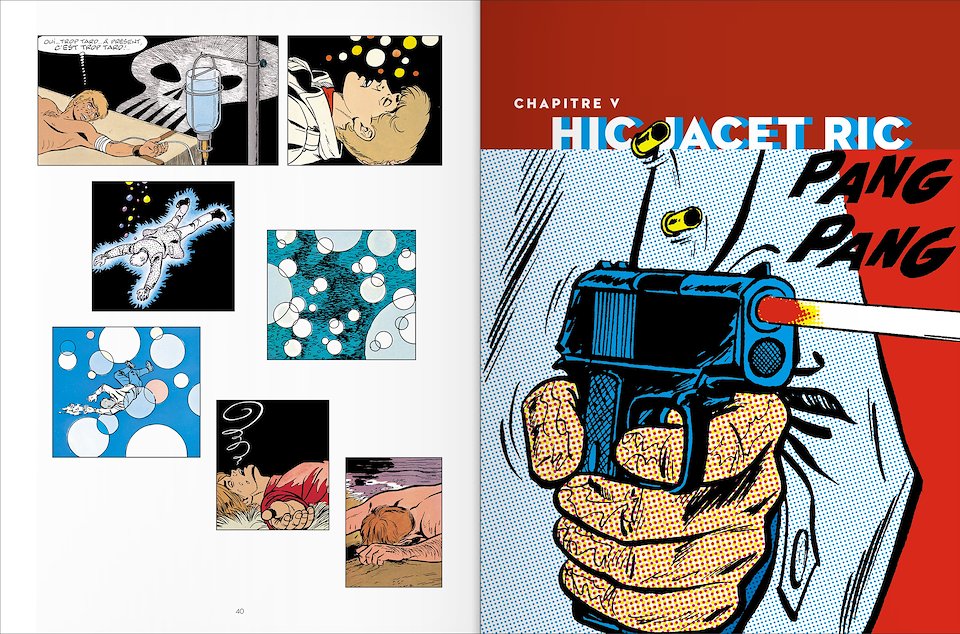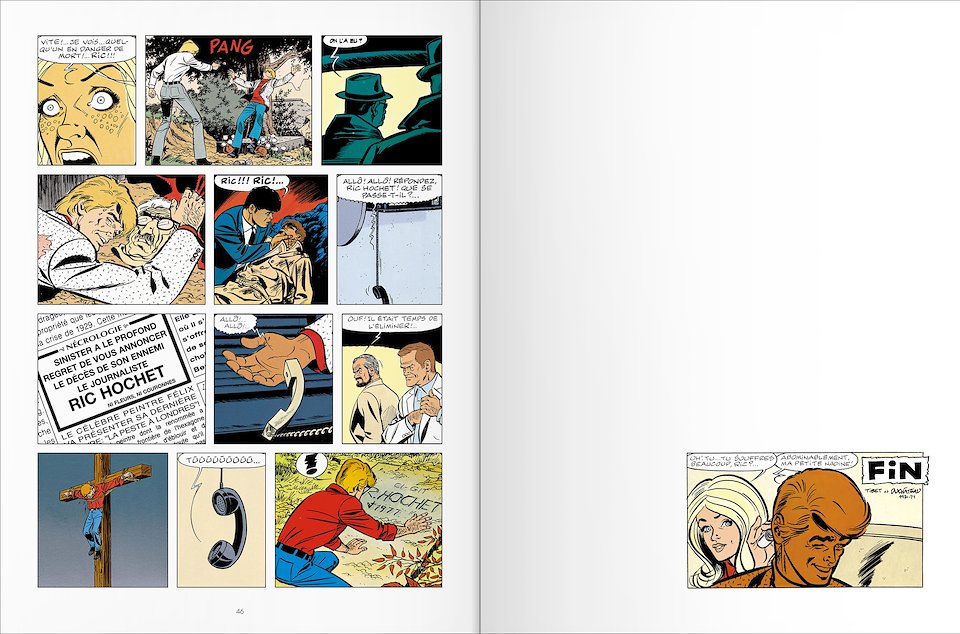 last double spread of the story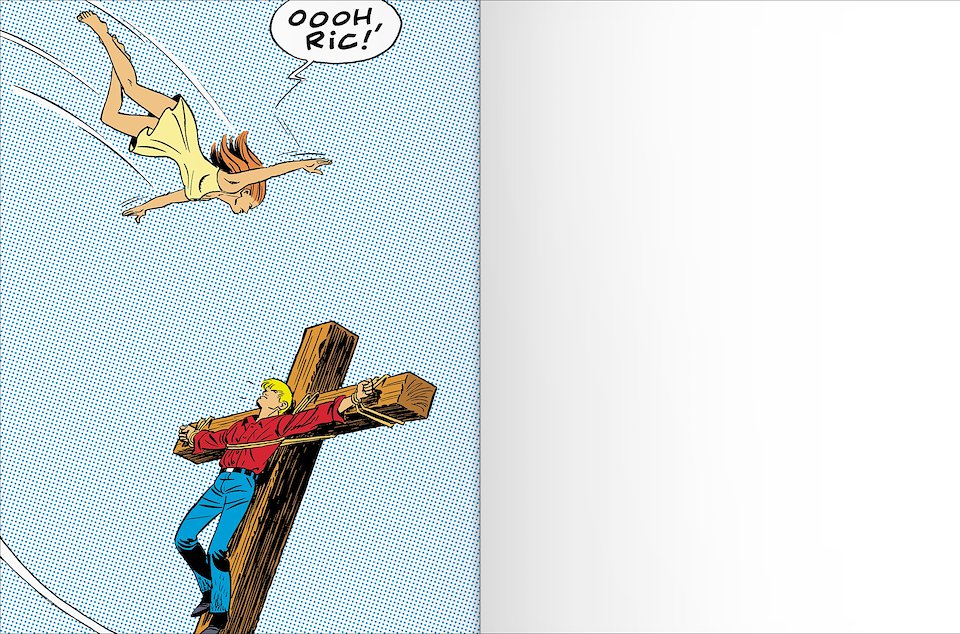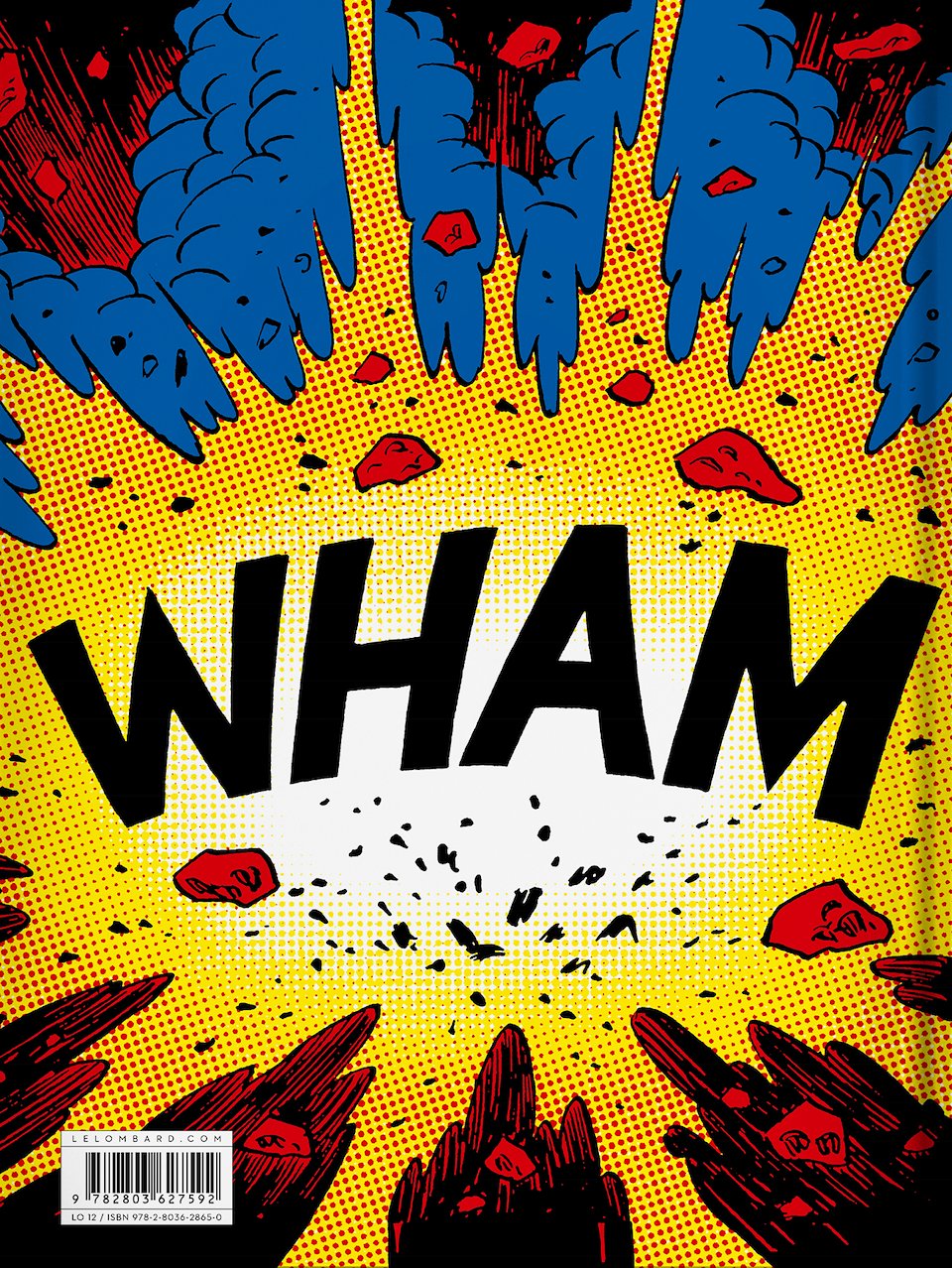 ---
For Les Editions du Lombard

Type book design
Up Next:
Intégrale Clifton | graphic novel covers